Herman Kuijper BV is a food wholesale company with over 30 years of experience in the food industry.
Herman Kuijper started as a family business in cultivation of Asian vegetables. With a focus on trade and Asian food the business expanded over the last 30 years to one of the main distributors of Oriental food in Europe. Currently offering many iconic and premium brands of the Asian kitchen. Herman Kuijper means fast and secure delivery of your order by truck transport in order to keep your items fresh on arrival.
Mochi
Mochi is a Taiwanese and Japanese snack made of sticky and chewy rice dough with endless choice in fillings and flavors. This sweet treat is originally eaten on special occasions such as New Year. Nowadays the cute looking snack is consumed on any occasion. Just too good to eat only once a year!
Ramune is a Japanese soda which has become very popular because of the unique design and flavors. The glass bottle contains a marble which you need to pop in. It will make your bottle pop and splash like a champaign bottle. A fun and festive experience. We sell the Hatakosen brand which has many flavors available.
Find the most trending oriental products in our featured range
We import premium Asian brands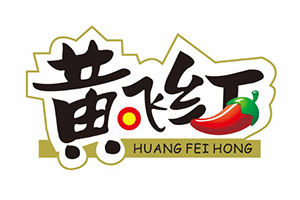 Find out more about our own brand Nature's Best Harvest
As an Oriental wholesale company with a lot of experience we know exactly what the needs are within the European market. In order to optimize our product range and fulfill our customers needs we introduced our own brand; Nature's Best Harvest.